Saturday December 8, 2018, CrossFit Stapleton – Denver, CO
HOLIDAY PARTY IS TONIGHT!!!!!!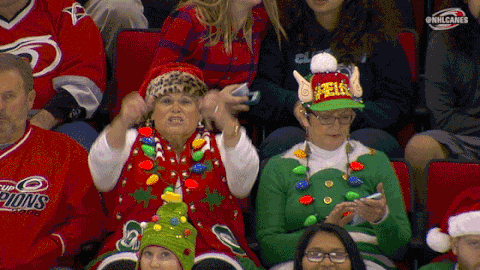 (PLEASE respond ASAP – if you have not already)
Please join us this holiday season AT THE GYM for our FIRST EVER Holiday Potluck!
CFS will provide the PROTEIN and YOU will provide your BEST Appetizer, Side Dish, OR Dessert.
Music – Drinks – FESTIVE SWEATERS – Games – AMAZING FOOD – Family Fun!
MARK THIS DOWN ASAP:
DECEMBER 8TH
6-8PM
NO NEED FOR A BABYSITTER… KIDS ARE WELCOME AND ENCOURAGED!
We will have the bootcamp room prepped and ready for the kids (games / movies / etc). 
BOOTCAMP RX CLASSES:
A. Five rounds (w/ a buddy) for time of:
1000 Meter Row/Run (500/person)
30 Ring Rows (elevated Pronated Grip) 
20 DB Hang Squat Cleans
– Split up work evenly                      
– 1 works / 1 rests